How Mobile Marketing Could benefit your Business?
T Technologies is India's leading Mobile Marketing service provider and they provide numerous options to stay in touch with your customers, employees and other significant targeted audience. We help you create a buzz in the market, making it much easier than other traditional means. We help you to redefine archetypes and revamp your SMS campaign with Mobile Marketing. In India, the concept of sending bulk SMS is becoming popular day by day. Mobile Marketing services help to send tips, service messages, alerts, reminders and other forms of communication to the customers across a wide geographical area.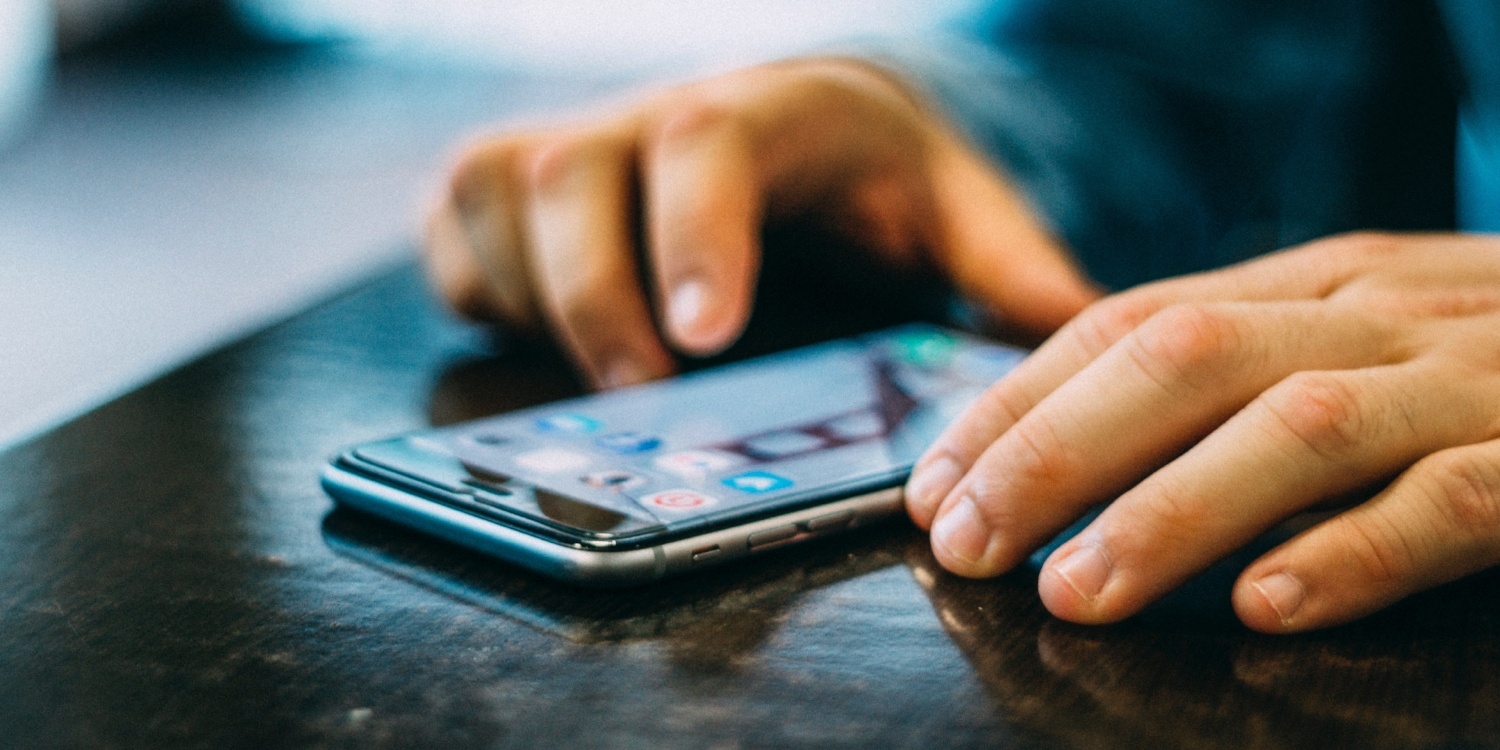 India is the second largest country with over 530mn of mobile phone users which are growing exponentially over years. With this vast reach of mobile phones, mobile marketing has turned out to be a very beneficial way of marketing.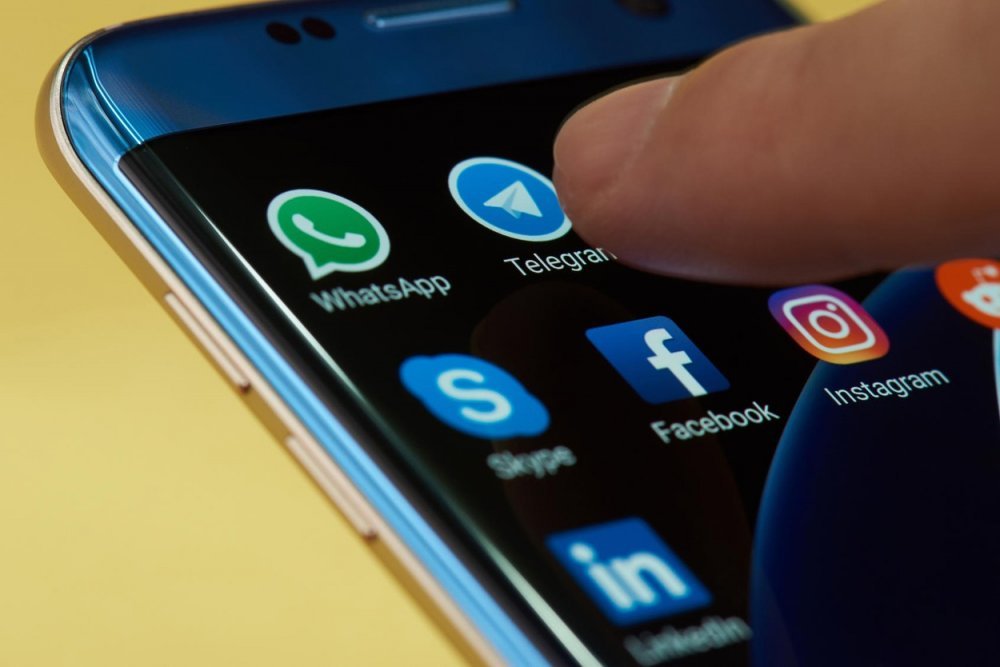 Mobile marketing includes SMS, MMS, Push notification and app-based marketing. It is an interactive channel for the promotion of products or services through phones, devices, and smartphones. Taking bulk messaging, for instance, it is a common way of reaching out to the mass who have access to mobile phones but are not well acquainted to the internet.
For an effective marketing, mobile marketing plays a crucial role and have proved to be the game changer in many cases. Take a good hold of mobile marketing and you control your entire marketing channel. Since mobile users are considered to be motivated buyers, it is a platform to interact with potential customers.
Mobile phones are changing the way your target audience and customers engage with your brand. Putting your business right where your customers are – on the go – is what mobile marketing is all about.
With over a decade of experience, T Technologies have changed the way mobile marketing was ever before and we pride ourselves to take it to a whole new level. Our experts and their innovative ideas brought revolution to this whole marketing sector. We look forward to serving you.
Do visit us on https://www.ttechnologies.in/
Sign up here with your email